Natural gas heating emergency service
Keep your people warm and comfortable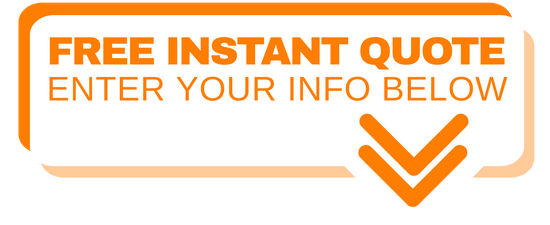 CALL US NOW FOR A FREE QUOTE 438-816-8181
24/7 ASSISTANCE AVAILABLE, 7 DAYS A WEEK
---
At Chauffagiste Pro we know that a system failure often happens outside of the normal 9 to 5. This is why we offer a 24/7 emergency service.

If you have an issue with your gas heating system we are help to help you. We offer 24/7 assistance to get your heat back on. We also make sure you are safe.

Give us a call and we will come to your place as fast as possible to get your installation safe, and back to normal.

Our experienced technicians are trained to know all aspects of gas heating systems. They will be able to diagnose the problem fast, and repair it even faster. You can reach us 24 hours a day with specialists on-call 7 days a week.

Our company knows how critical it is that you can rely on your service at all times. Our staff receives continuous customer service training. They also get ongoing current knowledge of new heating system models.

We offer a same day emergency service. If you need immediate assistance, we are here to help.

Give us a call today and do not worry about your heating system anymore, because we will take care of it for you!
EXPERTISE IN THE NATURAL GAS HEATING INDUSTRY
---
We have over 30 years of experience in the industry. We are fully licensed and insured to provide our clients with complete peace of mind.
Our highly-skilled technicians will be able to diagnose any problem fast. They will implement the appropriate solution in a timely fashion!
Give us a call today, 24/7 with specialists on-call 7 days a week!
Don't let your heating system leave you out in the cold! We offer emergency service to any clients that need immediate assistance.
There are multiple issues that could lead to an emergency situation. From the emergency controls not working to blocked flues, broken pilot lights to leaking valves.
You can rely on our technicians even during extreme weather conditions. We are the best company to call for these services.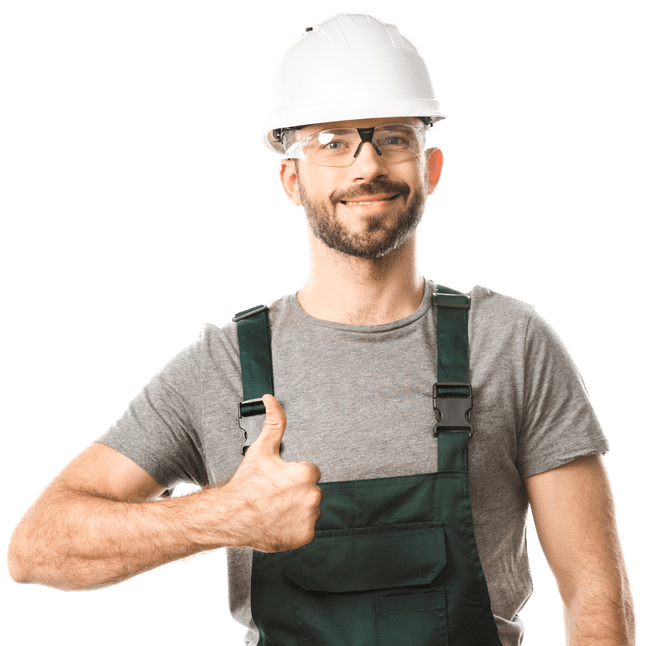 EMERGENCY GAS FURNACE REPAIRS
---
Imagine waking up without heat in the middle of a snowstorm. This looks like a nightmare. But it can become a reality. In order to have a pleasant home, you need efficient heating systems. This means your furnace needs to work so that everyone is safe and warm inside the house.
Do not panic, Chauffagiste Pro is here for your rescue. We have been working in this industry for more than 30 years. Our technicians have seen all kinds of issues that can occur with furnaces!
Here is a list of some common furnace problems:
Gas leaks due to broken pipes, faulty flanges and loose valves
Inefficient ignition due to a dirty burner, broken igniter or defective sensors
Excessive condensation buildup due to clogged vents and ducts
Give us a call today! Our technicians will arrive at your place as fast as possible. We also offer same day services. You can reach us 24 hours a day with specialists on-call 7 days a week!
We have experience in dealing with different types of furnaces. This includes geothermal and radiant floor heating systems. Those are common in large buildings.
A furnace failure can be a death sentence if you do not have a backup plan. This is why it is important to rely on a reliable company that offers services in the event of an emergency. We are experienced in dealing with all kinds of heating systems.
Our technicians can provide a variety of services, such as:
Issues diagnosis
Repairing or replacing components, such as the heat exchanger
Unit cleaning & filter exchange
Thermostat replacement
Gas lines verification
Replacing or repairing the ignitor or pilot light
Flame sensor cleaning or replacement
Changing or repairing the fan blower motor
And many more…
We are here for you when you need us. You can call at any time, and we will make sure to help you. When you contact us, we will make sure one of our technicians come to your location as quickly as possible.
We provide good prices on maintenance and emergency repairs. They are competitive and transparent. Give us a call any time of day or night for all your gas heating maintenance and repair needs.
EMERGENCY GAS BOILER REPAIRS
---
Boiler breakdowns in the middle of winter are a headache for most people. If you have a combi boiler that provides both heat and hot water, it's even worse. Not only the building will get cold, but also you won't be able to take showers or wash dishes!
If your boiler breaks while it's dark outside, you don't want to wait until the next morning to get it fixed. You need experienced help right now! Luckily our licensed technicians work around-the clock. So that even when midnight strikes there will still be somebody ready and willing to help.
Here is a list of some common gas boiler problems:
Leaking
Low boiler pressure
No heating or hot water
Frozen condensate pipe
Boiler not responding to thermostat
Gurgling, banging or whistling noises coming from your boiler
Pilot light keeps switching off
Boiler won't turn on
If you need an emergency repair, call our professionals. We are accessible 24 hours a day with gas boiler technicians on-call 7 days a week!
They will diagnose the problem with your boiler and get it working properly again in no time. If replacement is required, they can install a new one within hours if necessary. Your comfort will be back on track in no time!
We do boiler repairs of all kinds. Sometimes, the pilot light will turn off. When this happens, we will fix it before the boiler starts to make your home uncomfortable. We will figure out what is wrong and put it back together. We can also install a new thermostat if needed.
If you are experiencing any type of problem with your boiler, don't hesitate to call us for a free diagnosis.
Our competitive pricing and quality workmanship will be sure to impress!
EMERGENCY GAS WATER HEATER REPAIRS
---
Your water heater tank serves a lot of functions in your home. For example, it heats up potable cold water so you can cook and clean with ease. Your system is also responsible for heating bathwater. Without it, you would not be able to bathe comfortably everyday. The hot water from your unit helps keep the clothes warm while they are being washed. When your water heater breaks down, things get complicated fast. You need water heating services right now, but you also don't want to pay an arm and a leg getting it fixed.
This is why you should call our professionals immediately if this problem arises. We are here 24 hours a day with gas water heater technicians on-call 7 days a week! They will find what is wrong and tell you what can be done. We are licensed experts that can provide any type of boiler repair or installation at any time.
If you need a new tank, we can install it for you right away. If your tank is just leaking, we can fix that problem too by resealing the unit and replacing the gaskets as needed.
There are a few signs that your water heater is malfunctioning. For example, if you don't have any hot water and the pilot light goes out frequently. This may be an indication of something going wrong with it or there being a leak within the unit itself.
In addition to not having any hot water, other indications include:
Only cold or warm water is available
You run out of hot water faster than usual
The water has a metallic flavor to it
There's a leak in the water heater
Your hot water is brown or muddy
The water heater is making noises.
Water heaters are more likely to have rusted tanks. Silt at the bottom of the tank can cause corrosion and corrode anode rods, as well as create high water pressure.
Your water heater is one of those appliances that you take for granted, until it breaks down. But don't worry! Our technician will come and fix the problem. Our expert have seen everything. From leaking valves and corroded elements to faulty thermostats and broken heating tanks. If there's an issue, they've probably already encountered it before. If necessary, he will replace the old tank with a new energy efficient model.